PRO SHOP
Our pro shop has everything you need. Stop in before golf and get that last minute item you forgot. Our attentive staff are there to help with your every need.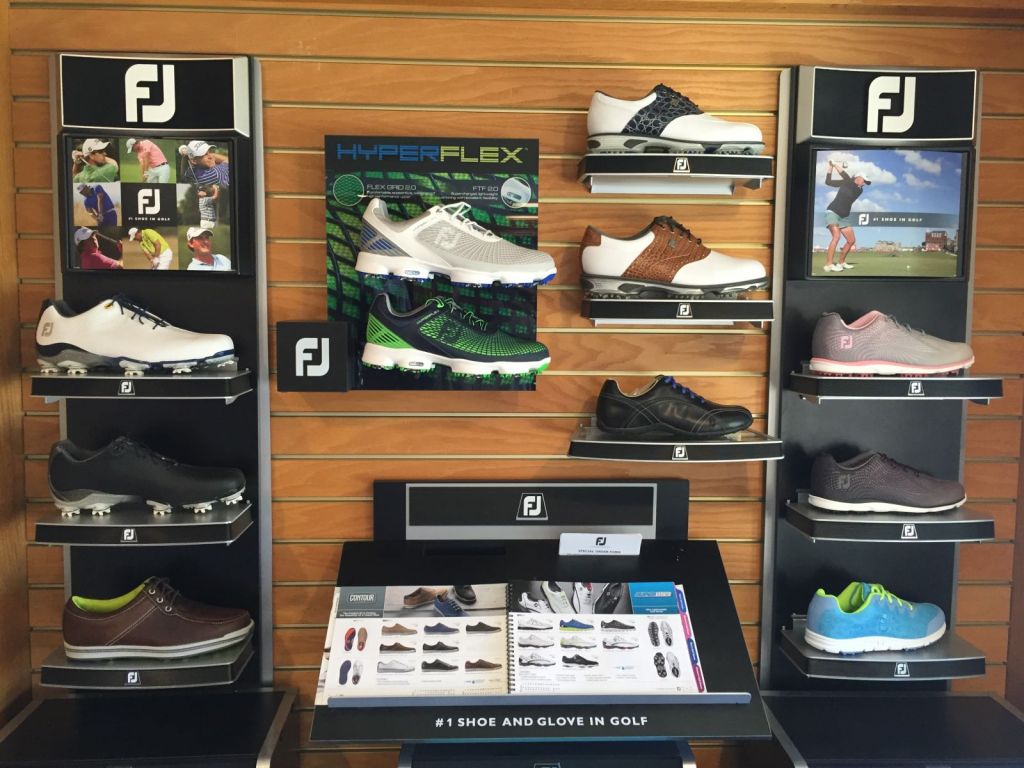 PRACTICE FACILITIES
Bent Tree has multiple hitting cages, chipping area and putting green for your pre-round warm up. 

Lessons available on request.  To book a lesson call the pro shop on 941-371-8200.
BAR & GRILLE
The grill room is the perfect place to relax and unwind after your round.  We are now open daily from 11am to 5:00pm.